With our wide range of 4PL+ (Fourth -Party Logistics +) Services, such as warehousing logistics solutions, distribution, transport, order-to- cash and numerous VAS services, we are always at your side as a reliable and flexible partner for your pharma logistics needs.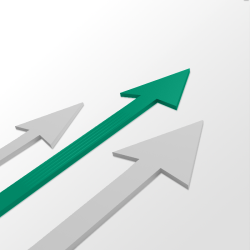 Erfahrung und Kompetenz
Mit unserer langjährigen Erfahrung und Kompetenz im Bereich der Pharma-Distribution entwickeln wir mit Ihnen Ihre individuelle Logistiklösung zum Vertrieb Ihrer Arzneimittel und Medizinprodukte. ((Grenzenlose Möglichkeiten) )
GxP- und MDR-Konformität

Temperaturgeführte Lagerung (+2 bis +8°C sowie +15 bis +25°C)

Nationale und internationale Distribution

Europaweites Standort-Netzwerk

Optimierte, individuelle Transportlösungen

Retourenmanagement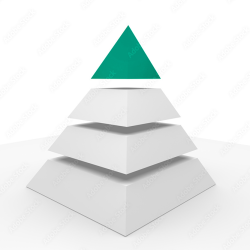 Mehrwert
Pharma-Logistik, das ist nicht nur die Lagerung und Distribution von Arzneimitteln und Medizinprodukten. Neben diesen Kernleistungen bieten wir auf diesen speziellen Produktbereich zugeschnittene Mehrwertleistungen.
Entdecken Sie unser Leistungsspektrum:
Service Center Dienstleistungen (Full Order-to-cash)
GMP- /MDR-konforme Produktions- und Verpackungsleistungen
Notfalllieferungen 24/7
Speziallösungen für Orphan-Drugs und Speciality-Pharma
Zolllager
Außendienstversorgung mit Werbematerialien über Web-Shop-Lösung
Distribution von Arzneimittelmustern
Klinische Studien
FMD-Lösung inkl. warenbegleitender Datenlieferung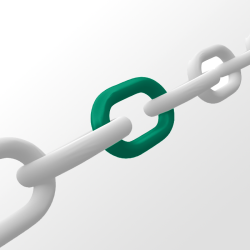 Sicherheit und Verlässlichkeit
Wir leben Pharma – seit über 20 Jahren vertrauen Kunden uns ihre pharmazeutischen Produkte an. Dabei sorgen wir jeden Tag dafür, dass die Produkte Handelspartner und damit den Patienten sicher, ohne Einschränkung ihrer Wirksamkeit und zum richtigen Zeitpunkt erreichen.
Wir garantieren zertifizierte Qualität:
ISO-Zertifizierung
GxP Konformität
MDR Konformität
validierte IT
Nachhaltigkeitsreporting
Gruppenweite Compliance-Standards
---
---
---
0
minutes TOR (Temperature out of range )
---
>15
Clients trust our services
---
24/7
---
40
3PL / PWS Phoenix group locations in 26 European countries